avishi organics oil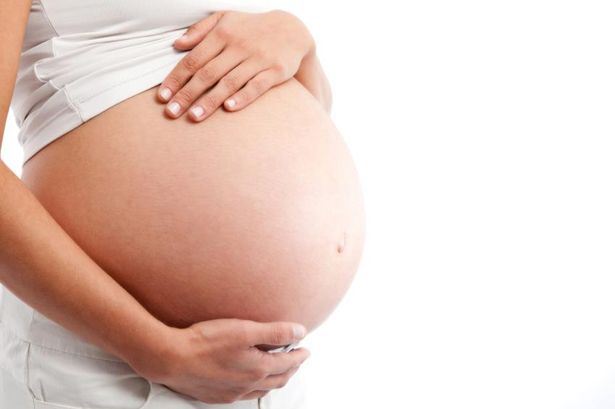 I have been using this stuff since February and I absolutely love it.  It worked wonders on my itchy belly in my last stretch of pregnancy.  It was also a very important factor in my home birth experience.  During the really tough contractions I had my doula and my husband alternate rubbing this oil into my lower back.  It warmed my back and smelled very relaxing to me.  Tyler actually started cracking up when I started whining for him to go get my "Avishi oil" right. freaking. now. 
The
Avishi Organics website
has a lot of wonderful information about the oil INCLUDING it's entire list of ingredients plus highlights on the main ones and how they work!  I loved reading about that (future herbalist/holistic practitioner, here).  Here is a snippet from the website:
"Avishi Organics Intensive Repair Oil activates skin renewal to visibly minimize the appearance of existing stretch marks and scars, as well as reduce the possibility of new marks forming during pregnancy. It is free from chemicals, fragrances, colors, parabens, sulfates and other toxic ingredients, and is safe for use during pregnancy and breastfeeding.
"This luxurious, light and quick-absorbing blend not only deters stretch marks but also relieves itch on the belly and other areas common during pregnancy. Powerful skin-cell regenerating ingredients work hard to smooth skin texture, encourage skin elasticity and enhance the repair process.
"Made from pure botanical extracts and oils that are renowned for their powerful healing properties, Avishi's Intensive Repair Oil is not watered down by cheap fillers such as mineral oil – a common ingredient in mainstream skincare products to bring down price-points.  It is a powerhouse of potency and you can expect to see visible improvements in your stretch marks and scars within 8- 12 weeks.* "